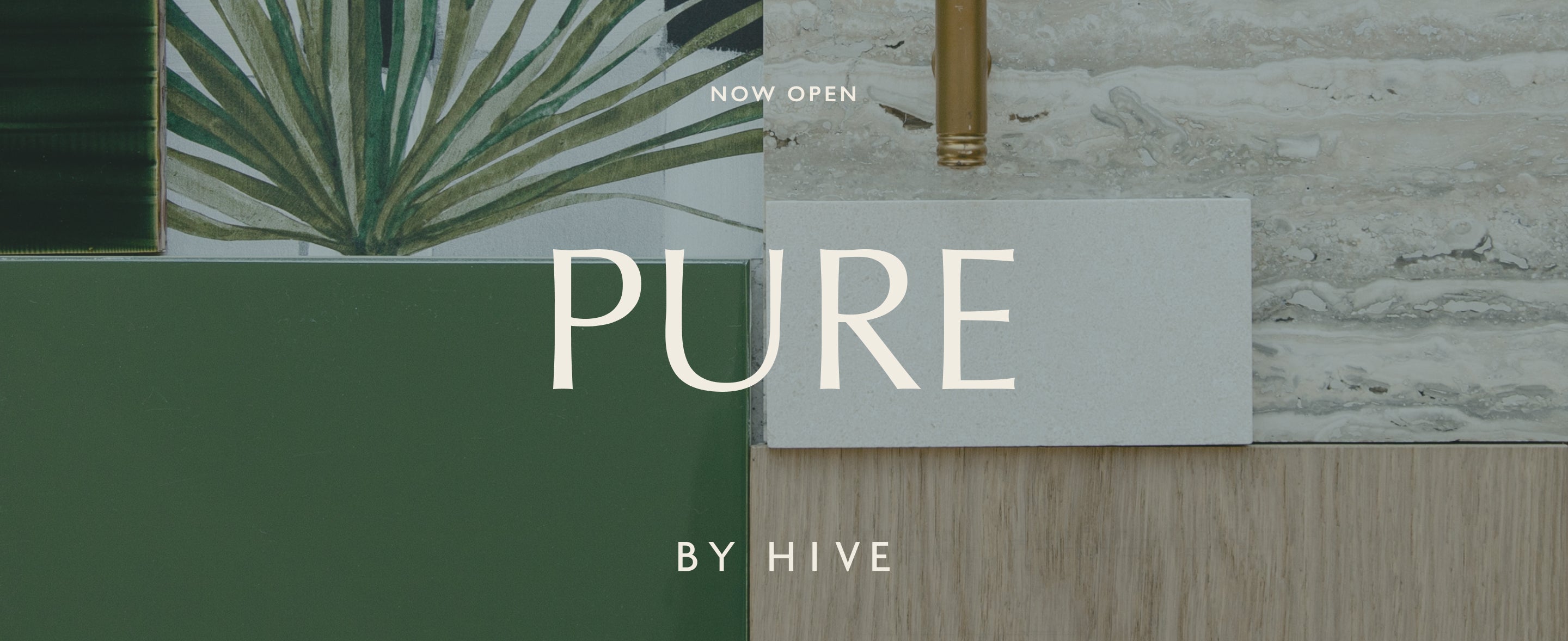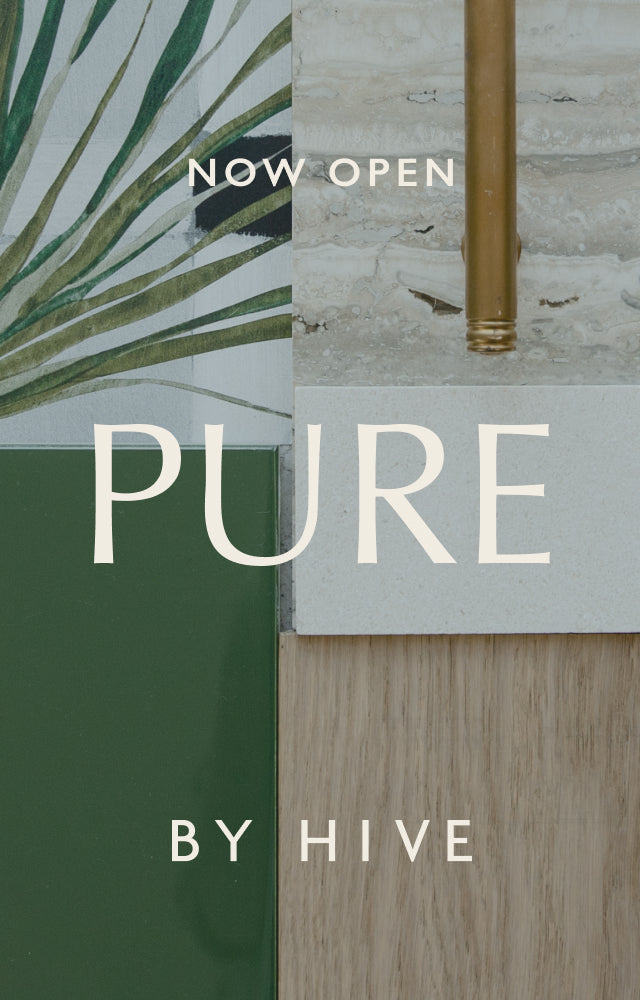 Pure by Hive is a new home furnishings store uniquely suited for contemporary interiors in the Palm Beach area. With an emphasis on clean lines and natural materials, the retail showroom will feature furniture, decor and lighting with sleek silhouettes, organic textures and neutral tones.

Created by Sara McCann and her team at Hive Home, Gift & Garden and McCann Design Group, Pure by Hive will offer both retail and trade clients a refined style that weaves tropical with contemporary.

Customers will enjoy the same exceptional service they have come to expect at every Hive location and all merchandise at Pure by Hive will be available for immediate delivery.
---

ADDRESS 4805 South Dixie Hwy,
West Palm Beach, FLorida 33401
Monday - Saturday | 10am - 5pm